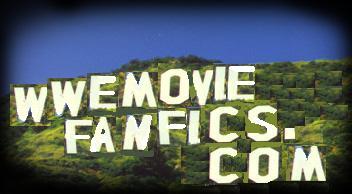 BROUGHT TO YOU BY ROT N LUK PRODUCTIONS
---
Imagine if your favorite wrestling superstars and personalities had starred in your favorite movies.


Paul Heyman as Dr. Frankenfurter in Rocky Horror Picture Show?


Lita as Dorothy in The Wizard Of Oz?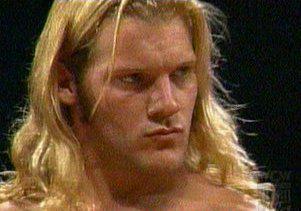 Or even "Y2J" Chris Jericho as Jareth, the Goblin King in Labyrinth?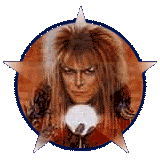 ---
Seems pretty ridiculous, huh?
Well, we're here to show you otherwise. We have re-written your favorite movies, replaced all the characters with wrestling superstars and personalities, and we think, that after you read through them, you'll agree with us…
These roles were just made to be played by your favorite wrestling superstars.
---
Here are the stories!

---