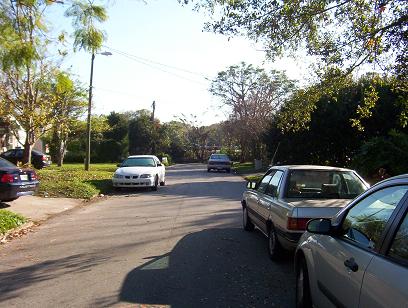 Taken from the end of Joan's driveway... 3 houses down... I-4. Major highway that runs through Florida.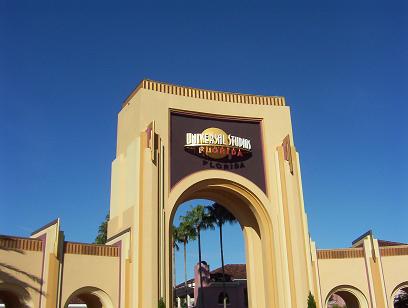 Universal Studios.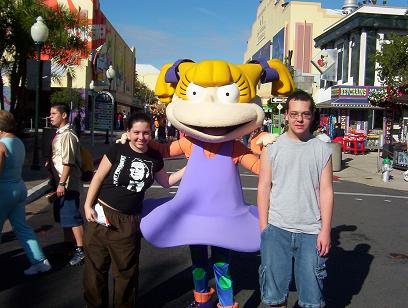 Danielle and Justin with Angelica.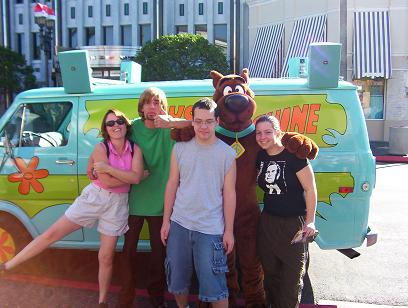 Joan, Justin, and Danielle with Shaggy and Scooby Doo!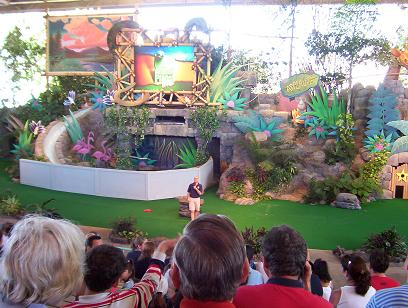 Animal Planet Live.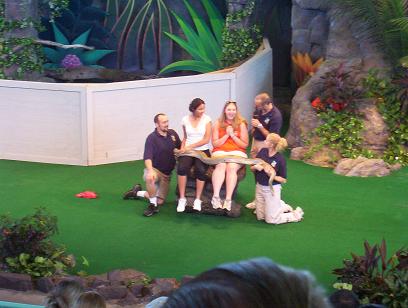 The girl on the right FREAKED OUT when they put the snake on her. The girl on the left, when asked, "What does the skin feel like?", answered, "A purse."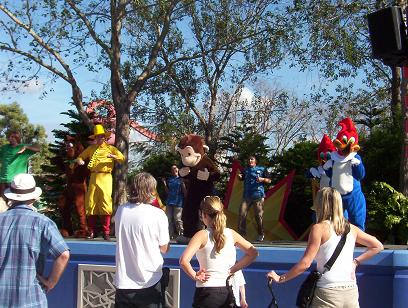 Yay shows!!!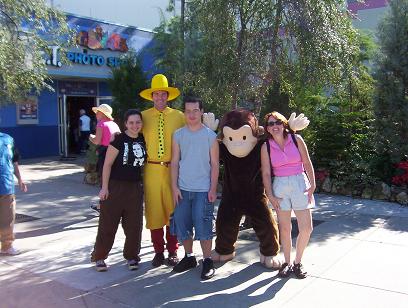 Curious George and the man in the yellow hat!!!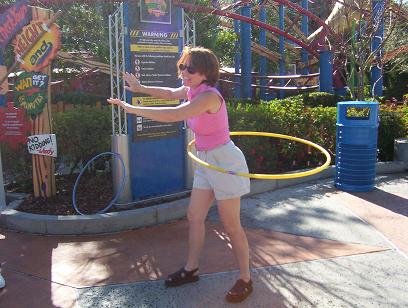 Joan is an awesome hula-hooper.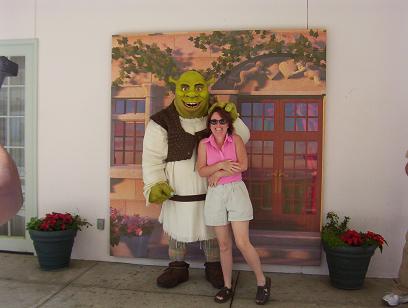 Joan and Shrek.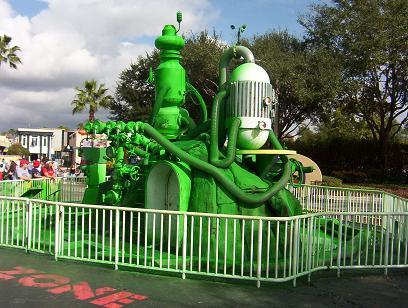 The Nickelodeon slime geyser machine doohickey thing.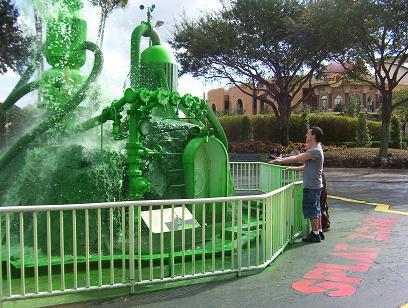 We waited for it to erupt... and it was just colored water.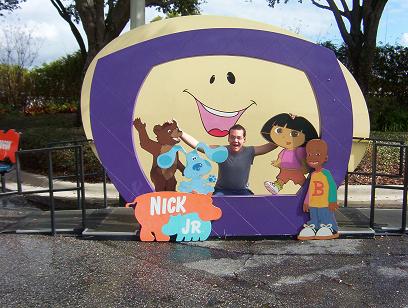 Justin, the newest character on Nick Jr.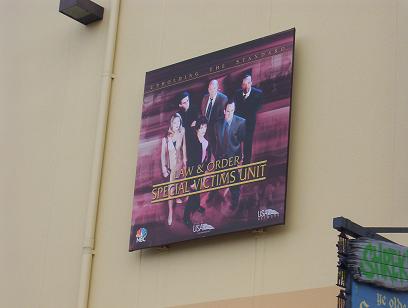 Law & Order: Sports Utility Vehicle.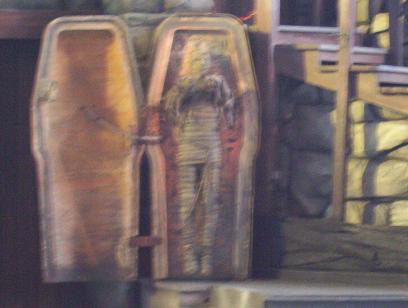 The mummy that was dancing on stage before Beetlejuice came out.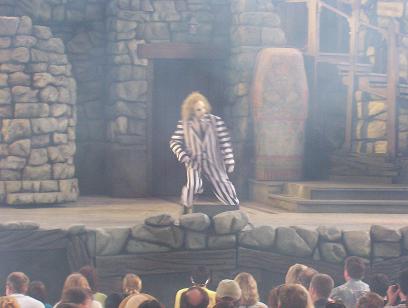 Beetlejuice! He was awesome! Looked and sounded just like Michael Keaton did in the movie.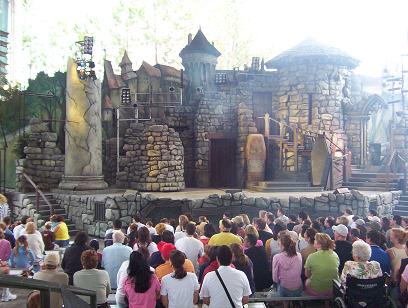 The set of Beetlejuice's show.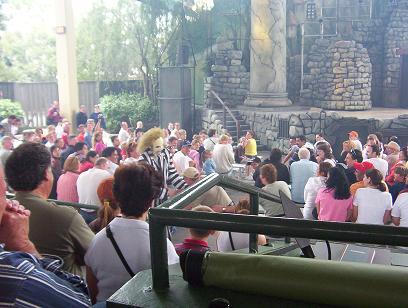 Beetlejuice harassing people in the crowd.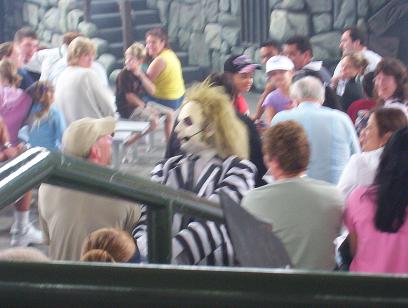 To the lady on the right, "Hey lady, ever made it with a dead guy?" Lady: "No. *laughs*" Beetlejuice looks at her husband... "You sure?"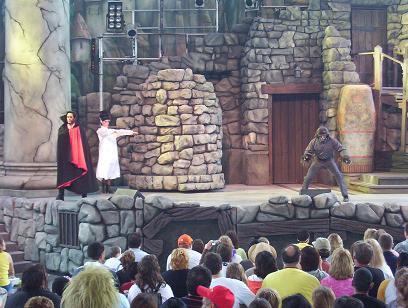 Dracula, Bride of Frankenstein, and Wolfman.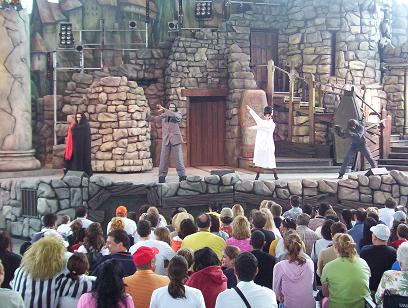 Dracula, Frankie, his bride, and Wolfie.


Sandy HAD to get her pic taken with BJ, so Danielle and Justin joined them and BJ's girls... Sandy is about to kiss BJ.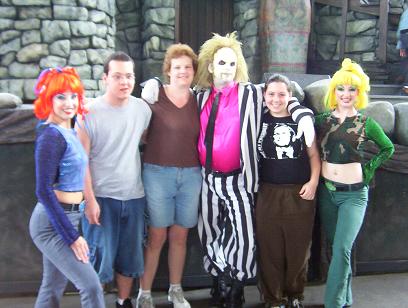 Another pic of us with BJ and his girls. Sandy had white facepaint all over her afterwards.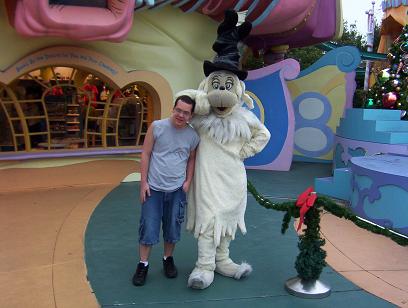 Justin... with some sort of Seuss character.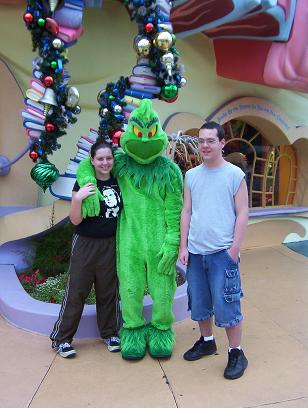 Danielle and Justin with the Grinch... he kept putting his hand in front of my (Danielle's) face... I had to hold it down.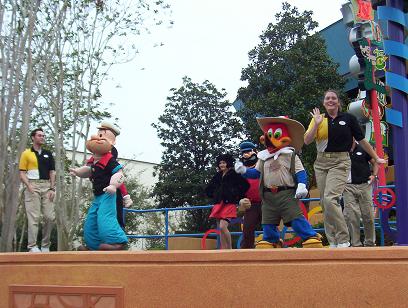 Yay more shows!!!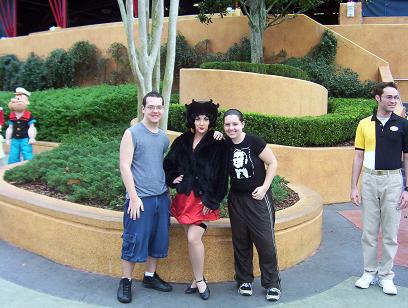 Danielle and Justin with Betty Boop.