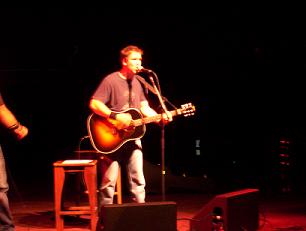 Stephen Lynch.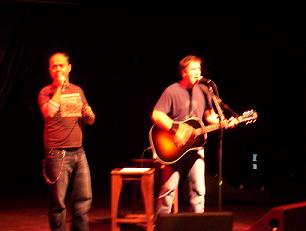 Stephen Lynch and his friend, Mark Teich.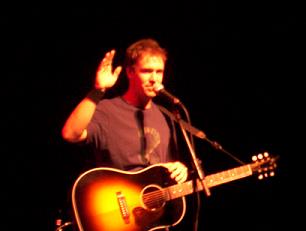 Nice zoomed in pic of Lynch.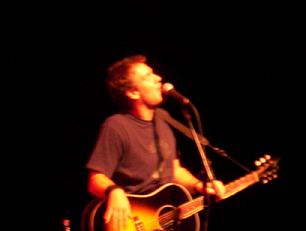 Lynch giving the mike a blow job.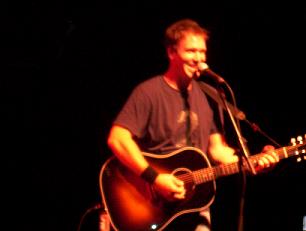 Stephen smiling.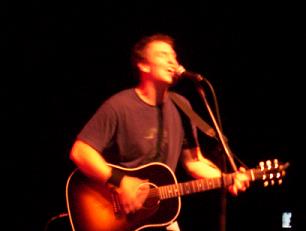 Stephen singing.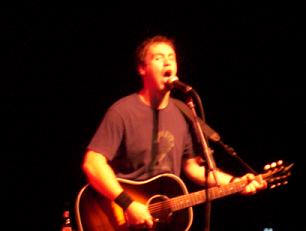 Singing again.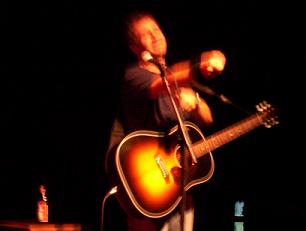 Action shot of Stephen... punching the air?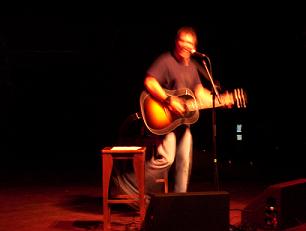 Stephen doing a little dance.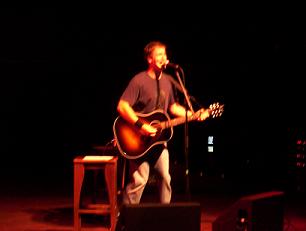 Singing...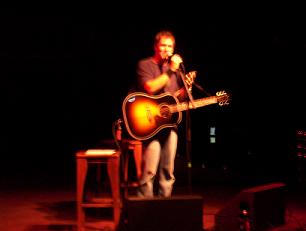 Talking.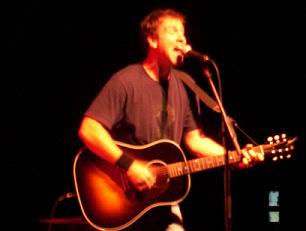 Singing...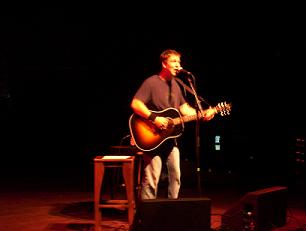 Singing............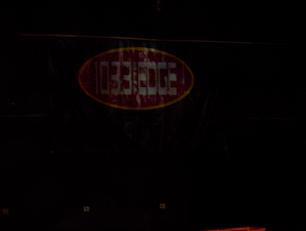 The big black 103.3 The Edge tarp hanging in the background.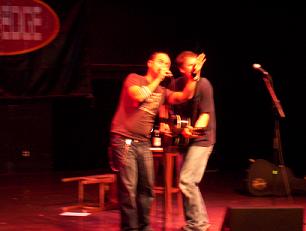 Stephen and his friend singing.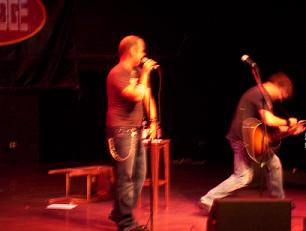 Stephen rocking out while Mark Teich sings.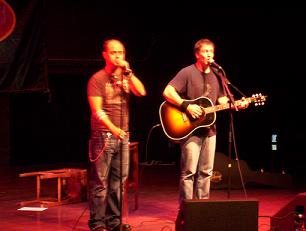 Singing... lol.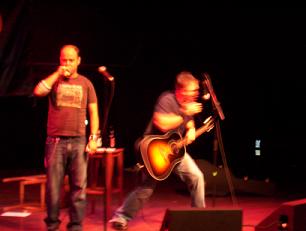 Stephen broke his mike lol.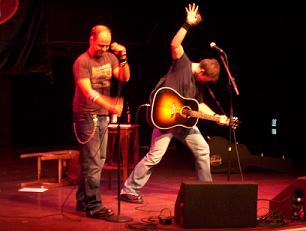 Yeah rock out!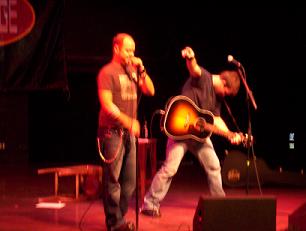 Still rocking out.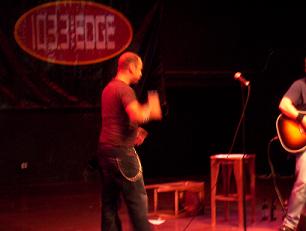 Mark Teich drinking.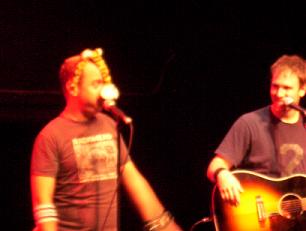 Mark Teich as Mantikore the tiger, about to attack Stephen "Roy" Lynch.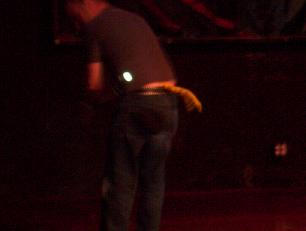 "Mantikore"'s tail.